While looking for inspiration and creating a unique art solution, we sometimes use StyleTransfer, a tool for quickly transferring style from one image to another.


This often inspires us for unusual solutions and helps us find an alternative view of the picture.


And sometimes StyleTransfer is an addition to an existing concept, when with its help an ordinary photo turns into a drawn one.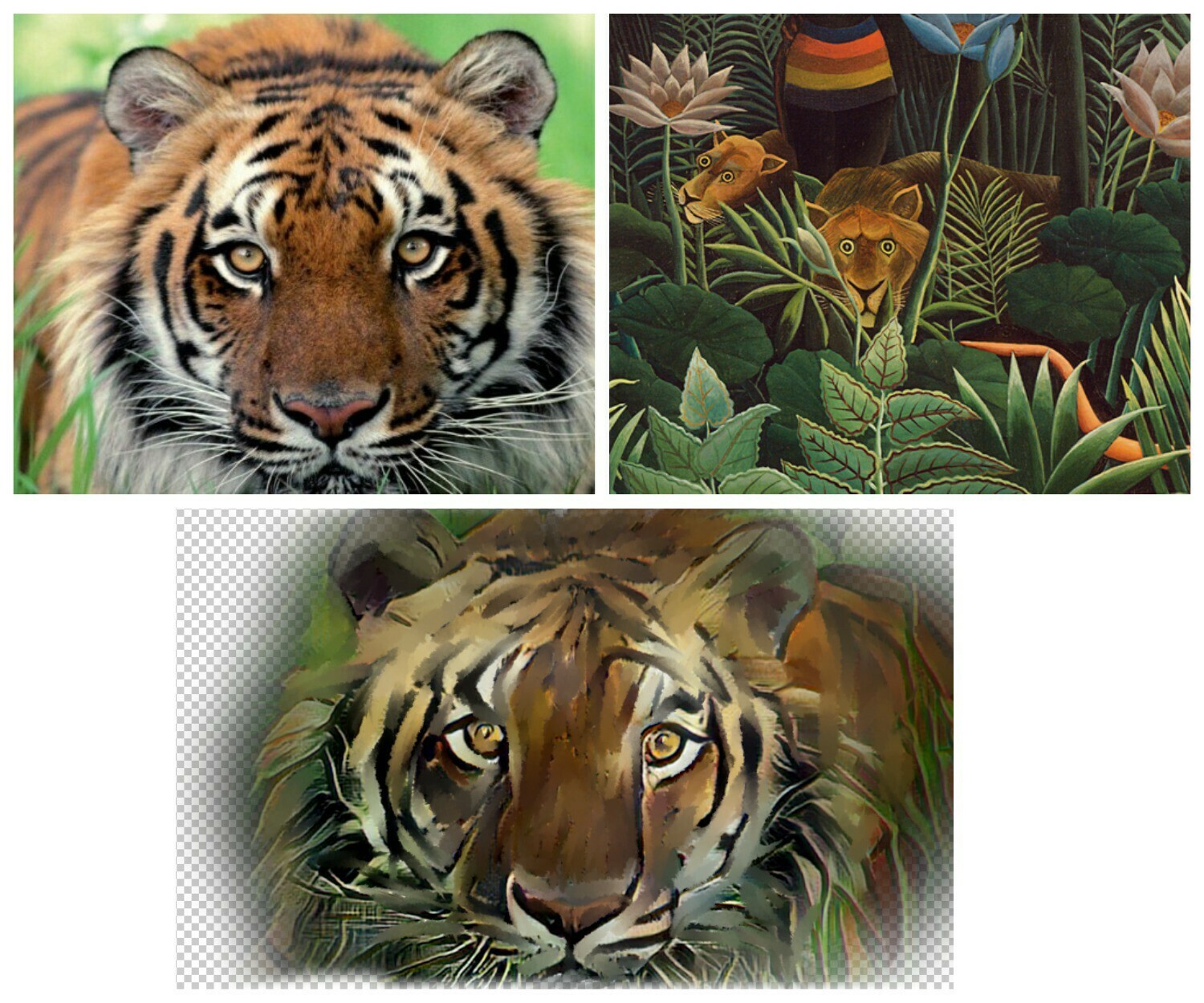 Using StyleTransfer we were able to create an amazing augmentation to one of the paintings in the ARTLIFE project and create the feeling that the tiger was always on it.