Trying the EbSynth

tool for optimizing work on the animation of human characters in the

ARTLIFE

project. With its help, we easily animate pictures from video, transferring the movements of the face and even the whole body.




In experiments, we often get the most unexpected and strange results: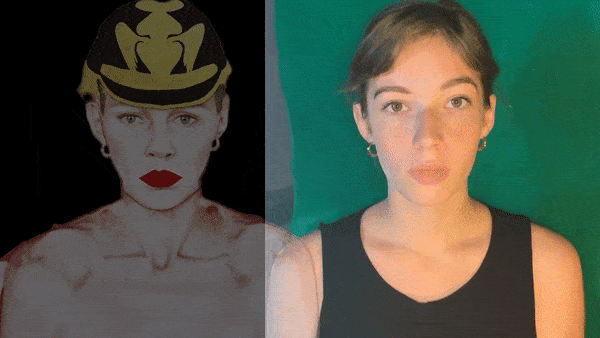 But every time we achieve more and more realism, turning the creation of animated pictures with characters into a simple and inspiring process.



We combine creativity and modern tools for fast and convenient work on the animations of paintings.