Experimenting with the StyleGAN neural network, that we used after creating a number of non-existent portraits.


And made a smooth animation from the results with StyleGAN.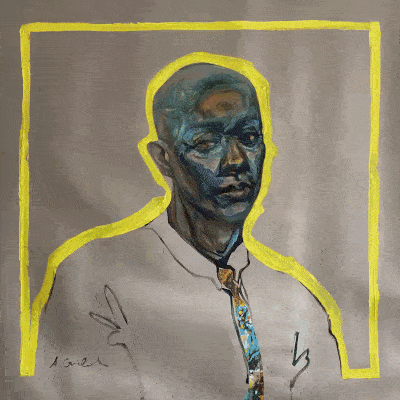 The end result is often surprising, so we recommend this approach not only for image animation and generation, but also for finding inspiration and new ideas.